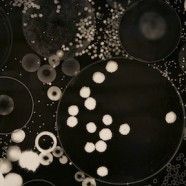 Dreams are illustrations… from the book your soul is writing about you. ~Marsha Norman

Dreams are answers to questions we haven't yet figured out how to ask. ~X-Files
Working with dreams is a wonderful way of receiving messages, information, and the longings of your deepest self. We can work with your dreams to help you learn what is wanting to come into being, and how to give form to these things. Sometimes, people don't remember their dreams, but there are things we can do to help you remember them, if you would like to explore the rich world of symbol they can offer you….your own personal mythology.