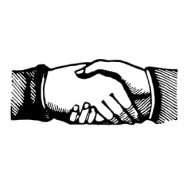 When we talk, we will discuss the fee before you come in. I accept cash or checks.
I am not on any insurance panels, but can provide you with a statement if you have an insurance plan that covers out of network providers. You would pay me directly, then submit the statement to your insurance company, and they would reimburse you for the percentage they cover.
If you have a job that offers a flexible spending plan (allowing you to set aside pre-taxed money), psychotherapy can usually be drawn from this type of account.