Somatic Psychotherapy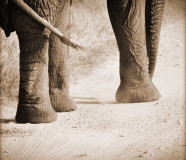 It's important to have a place to say how you feel, to sort things out, to put words to feelings, and to truly be listened to, without judgment. What gets left out much of the time, however, is our bodily experience. Our bodies are engaged constantly in how we think, what we believe about ourselves and the world, how we feel, and how we act. Working bodily is powerful because it brings us directly to what is true for us in the present time, taking us out of stories and limiting beliefs.
Mindfulness/ Mindful Parenting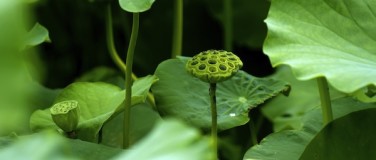 Emotions, and strong emotions, are an important part of what makes us human. It is the ability to "press the pause button" and listen deeply to what is happening inside of us that allows us to cultivate a deeper relationship with ourselves and those around us. In this way, we become the authors of our own lives. The cultivation of mindfulness can lead to increased feelings of calm and centeredness as we move through the inevitable ups and downs of our lives.
Going on Being: Musings to Ignite Your Aliveness
Hello, friends,
This is the beginning of a blog on embodiment and aliveness.
I'll post thoughts and meditations here, as well as recommendations for other resources to read around the web. Please feel free to share your thoughts, or contact me privately.
Be well,
Carrie Katz.